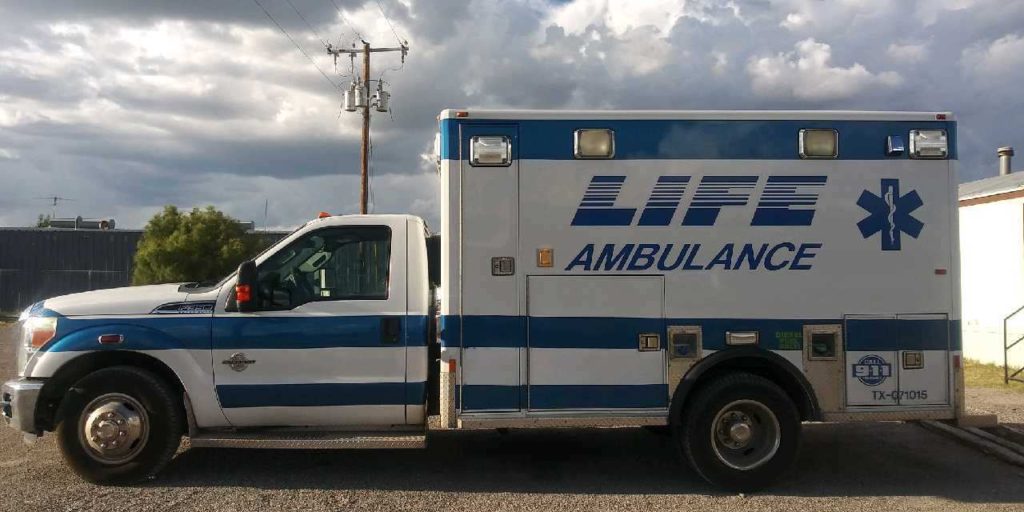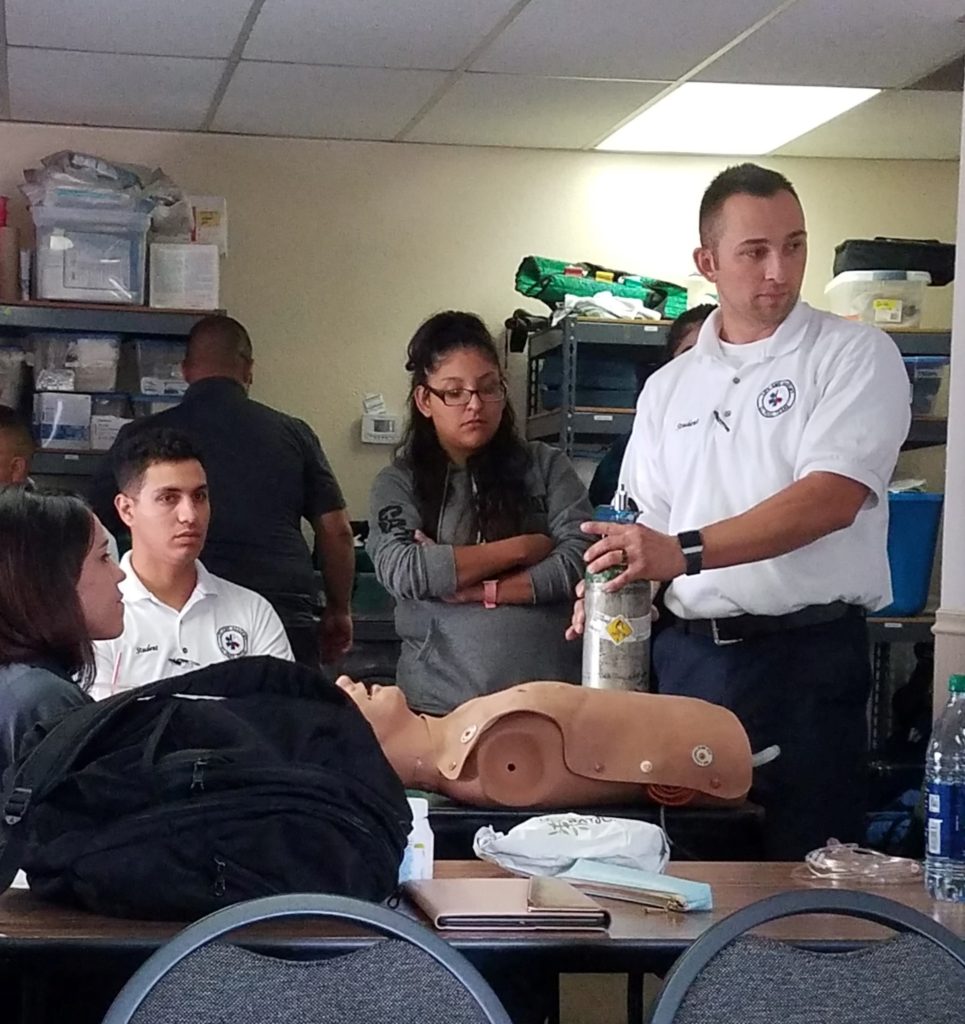 Life EMS Academy
Founded in 1999, Life EMS Academy is a school designed to provide students with a high-quality and affordable education in emergency medical services. We are able to provide our students with the latest educational standards, taught by experienced instructors with a wide variety of EMS and medical backgrounds. Classes include initial certification at the EMT-Basic level, Advanced-EMT, and Paramedic. We also offer refresher courses for the National Registry at all levels.
Our students receive quality classroom instruction and clinical/field internships with local hospitals and Life Ambulance, Inc. Students are exposed to the realities of EMS and are able to gain first hand experience working with patients, hospital staff, and other EMS providers and agencies.
Mission Statement
The Life EMS Academy EMS Education Program is dedicated to the following mission:
Life EMS Academy believes in the worth and dignity of the individual, strives to meet the needs of a diverse student population, and has a vision of community as a place to be served and a climate to be created. Life EMS Academy will, in collaboration with local Emergency Medical Services, work to ensure development, enhancement and readiness of the student to serve the community.